Company Profile
Shanghai Seer Intelligent Technology Corporation (SEER), a one-stop solution provider for intelligent manufacturing and smart logistics, is dedicated to constructing the core control infrastructure, and providing one-stop solution for the customer, including controller, AMR, logistics digitalization and visual AI. As a top enterprise in the industry, with [Standardized Products, Customized Applications] as the mission, SEER carries out the deep ploughing in 3C electronics, semiconductor, photovoltaic, lithium battery, automobile, pharmaceuticals, fast moving consumer goods and other fields, and helps the overseas and domestic enterprises achieve the transformation and upgrading of intelligent manufacturing and smart logistics.
One-stop Solution for Intelligent Manufacturing and Smart Logistics
Four Solutions | Perfect Lines of Seer Products
AMR Manufacturing and Integration Facilitator
Its superb product performance and refined service processes have helped over 800 integrators, robot manufacturers, and end customers in the 3C electronics, semiconductor; lithium battery, automobile, pharmaceuticals and FMCG sectors realize smart logistics transformation.
SEER Advantages
To deliver "Standardized Products, Customized Applications", SEER adheres to the product concepts of upward integration, downward development, and full-scenario solutions. SEER's people-oriented software and hardware implementation tools help solve problems from the root, realize the intelligent transformation of traditional enterprises, and empowers smart logistics across various industries.
Core Control | True Integration
SEER's proprietary core controller provides enterprises with factory-wide smart logistics solutions that realize true integration rather than the subcontracting typical of other industry solutions.
Large Robot Library | Full Coverage + Zero Development Costs
Built-in SEER controllers empower a large library of robots with convenient dispatch functionality to realize full coverage of requirements. Zero-cost upper-layer system development meets project upgrade requirements, realizes true integration, greatly shortens the delivery cycle, and saves on both time and capital investment.
Various Application Scenario Experience | 800+ Projects
Adhering to its mission of "Standardized Products, Customized Applications", SEER provides one-stop solutions to continuously empower 300+ end customers, 200+ integrators, and 300+ robot manufacturers in sectors such as computers, communications, and consumer electronics; semiconductors; lithium batteries; automobiles; pharmaceuticals; and FMCG across 5,000 application scenarios.
SEER Development Journey
SEER Brand Values
SEER always sticks to [achieve own value through bringing benefits to others, integrity and breakthrough thinking, entrepreneurship and pursuit of excellence] brand values, earnestly keeps the original intention and achieves common growth, creates the value for the partner and happiness for the employee.
Join Us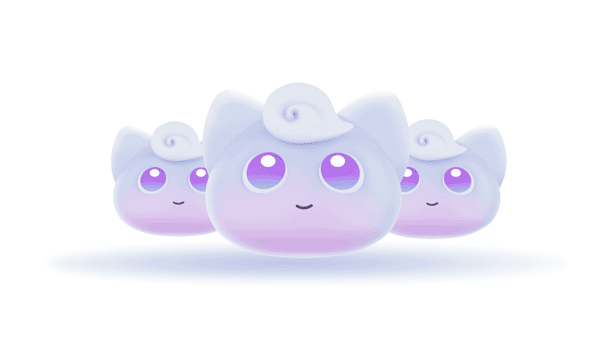 Click here for more jobs in SEER
Contact Us
Address
Building 11, Jinxiu Shenjiang Innovation Park, 2777 East Jinxiu Road, Pudong New District, Shanghai
Telephone
Phone: +86-021-58481997
WhatsApp: +86-13156950547
E-mail
contact@seer-group.com
Website
https://www.seer-group.com